Retaining Walls
Field Stone
Limestone
Block
Work that will last for generations
Take a look at our video and photo galleries to see a small sampling of what is possible.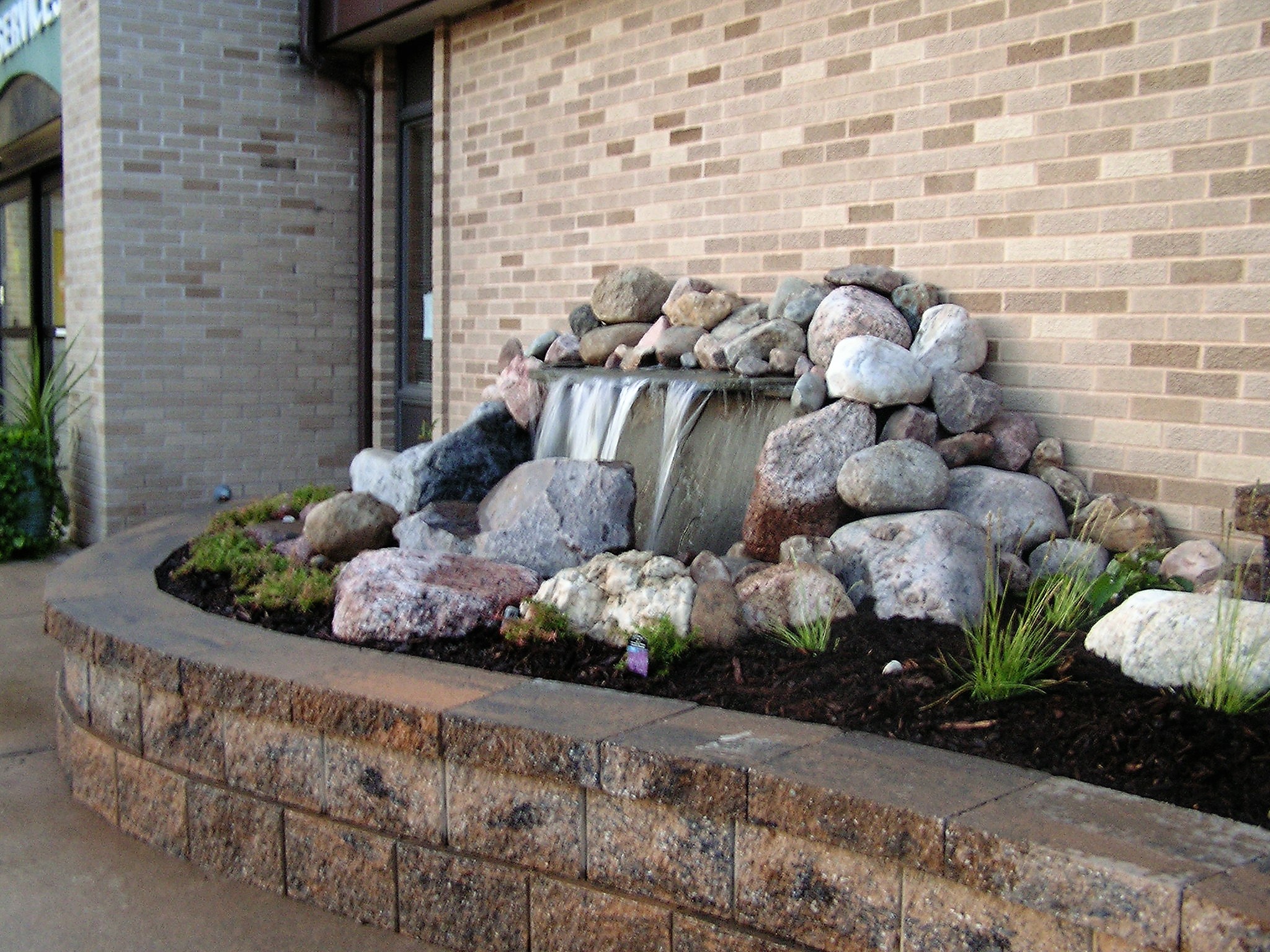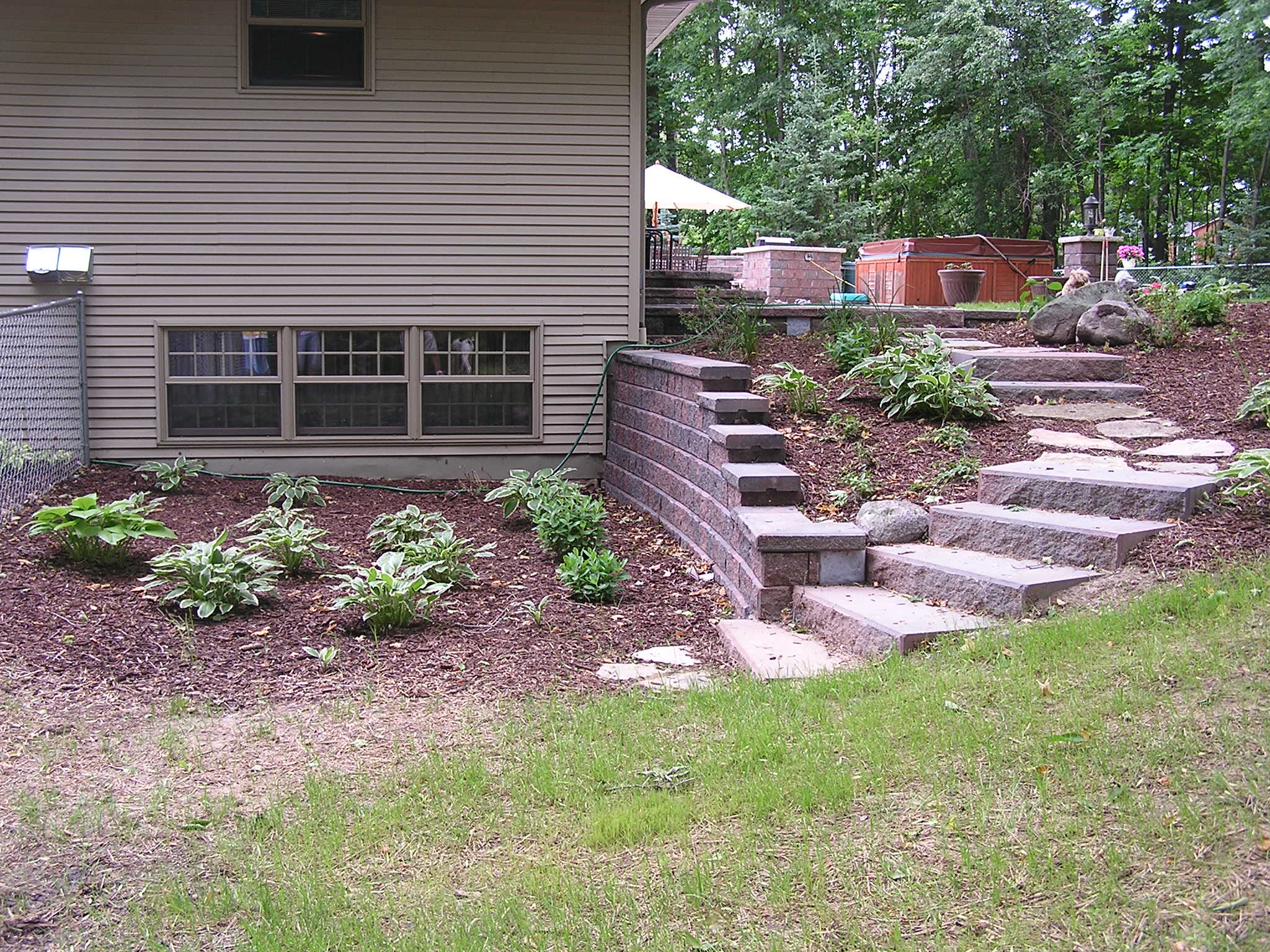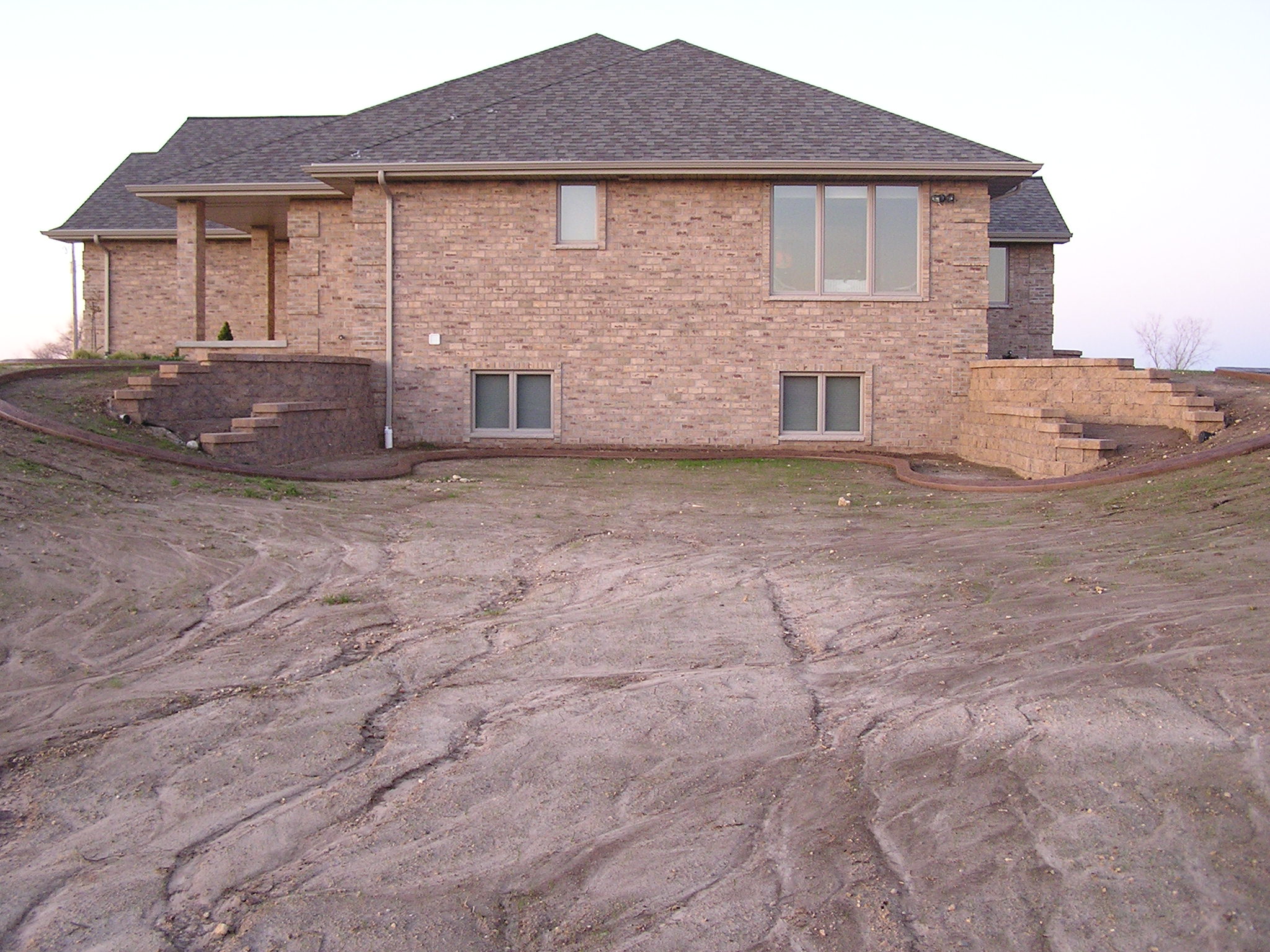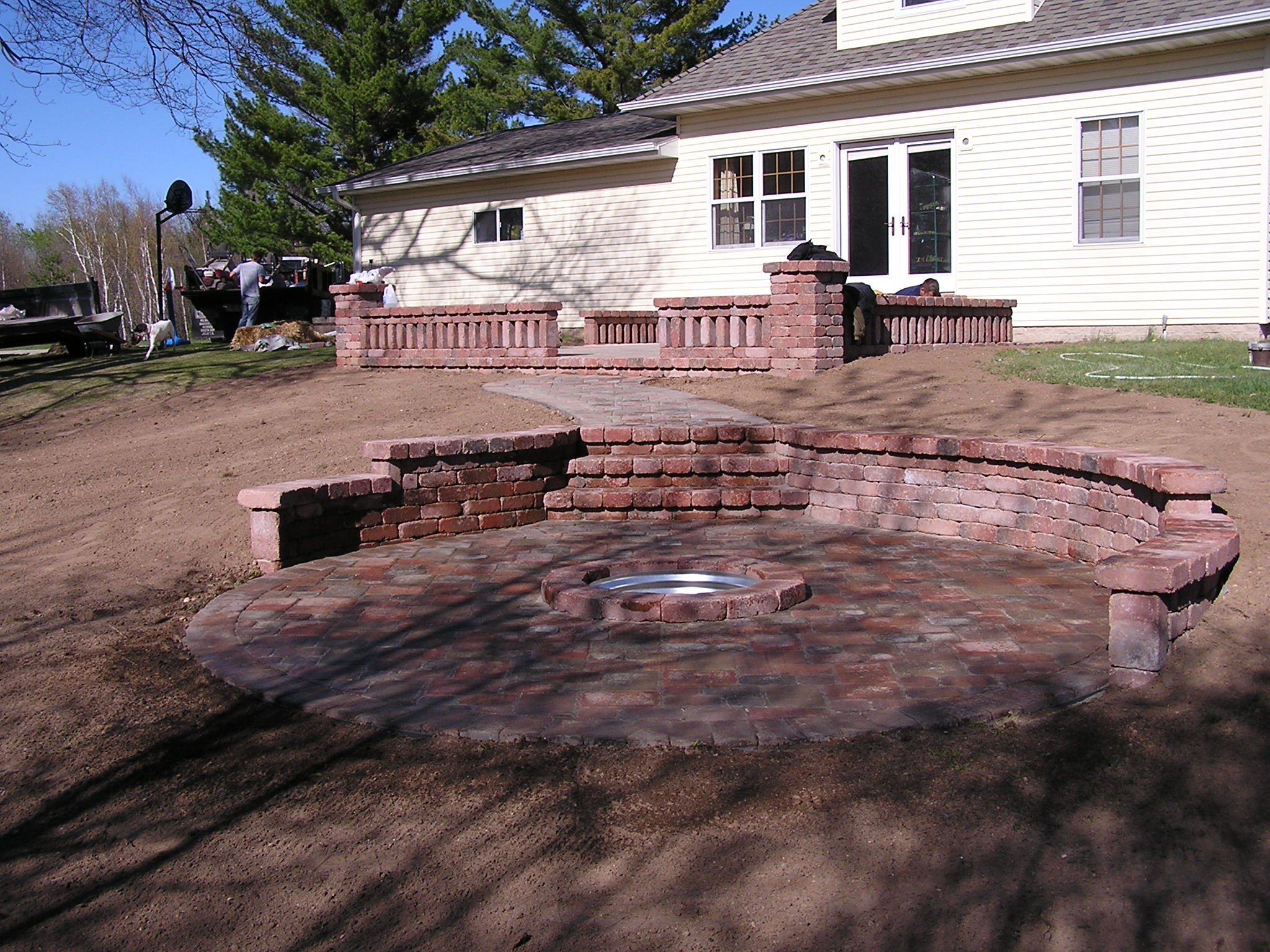 Curb 'n Décor is a certified Retaining Wall Installer.
Retaining walls can be created using field stone, limestone, or block.
Before building a wall we assure the base below is prepared properly to support the weight of any project we undergo. With the base installed we level and stack block according to the specifications of our customers project.
Proper back filling, geogrid, wash stone, and weed fabric are used when installing to keep our walls functioning for generations to come.