Concrete Furniture
Outdoor Bars
Tables
Benches
Customized Colors Available
Take a look at our video and photo galleries to see a small sampling of what is possible.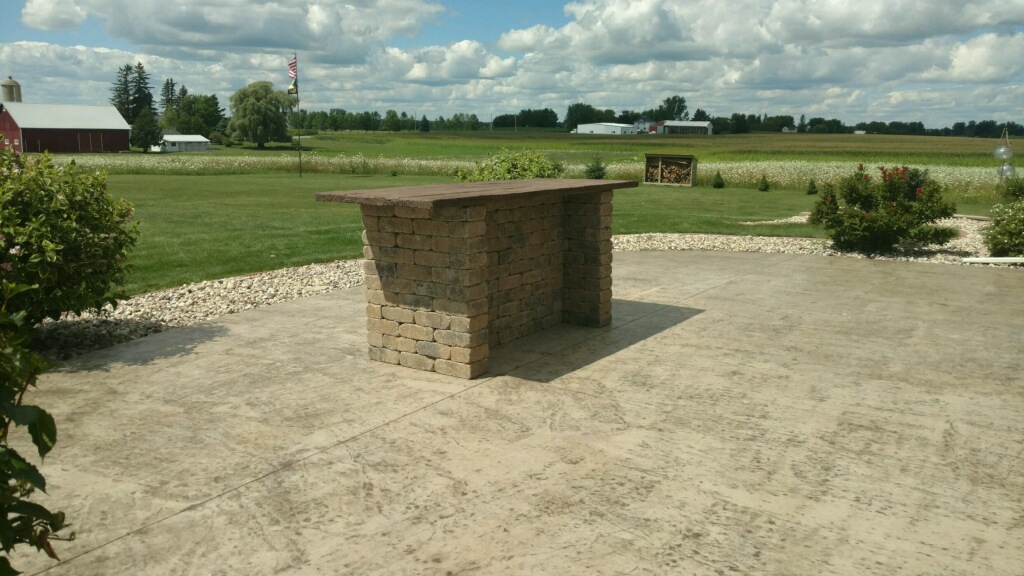 One of our newest avenues of business has been our concrete furniture.
Concrete furniture includes outdoor bars, tables, and benches. Although it is heavy, there are numerous upsides to owning some for yourself.
This concrete furniture can be colored to complement the surroundings, remain outdoors in winter, and won't blow away with strong winds.